Genealogy – Family Record in Vintage Bibles
Victorian Era family Bibles often had flyleaves – extra pages at the end – to log births, baptisms, confirmations, marriages and deaths.
Also called family record books or registers, or remembrance books, these were used in the 19th and early 20th centuries to record important family events. These were handed down from generation to generation, often as wedding gifts. In the days before formal civil registration of births, marriages, and deaths began, these were sometimes used to assert land and property titles, pension entitlements etc.
History Meets Art
England and America have a long tradition of keeping such records. Family Bibles would often be beautifully printed and bound. They would include a Book of Common Prayer, genealogy of the descent from Adam, and the Apocrypha.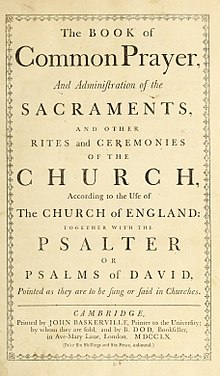 Other embellishments included illustrations, engravings and maps. Some would even feature the Metric Psalter – a booklet containing a metrical translation of the Book of Psalms, meant to be sung as hymns.
Using Family Record for Genealogy
Your Family Bible, if you are lucky enough to have it, can be a treasure trove of information for family history research. This short article by the genealogist Gena Philibert-Ortega offers some more insights into this.
Even if you don't have a family Bible, below are a couple of high resolution scans of a Family Record that you may print and use.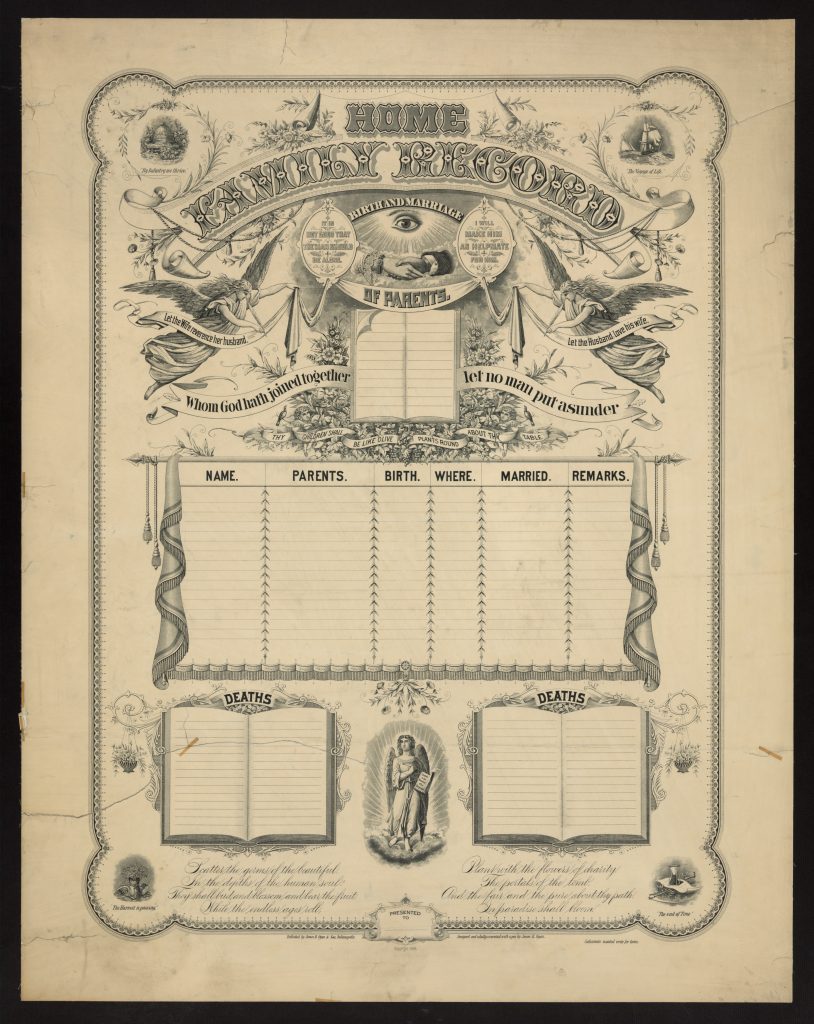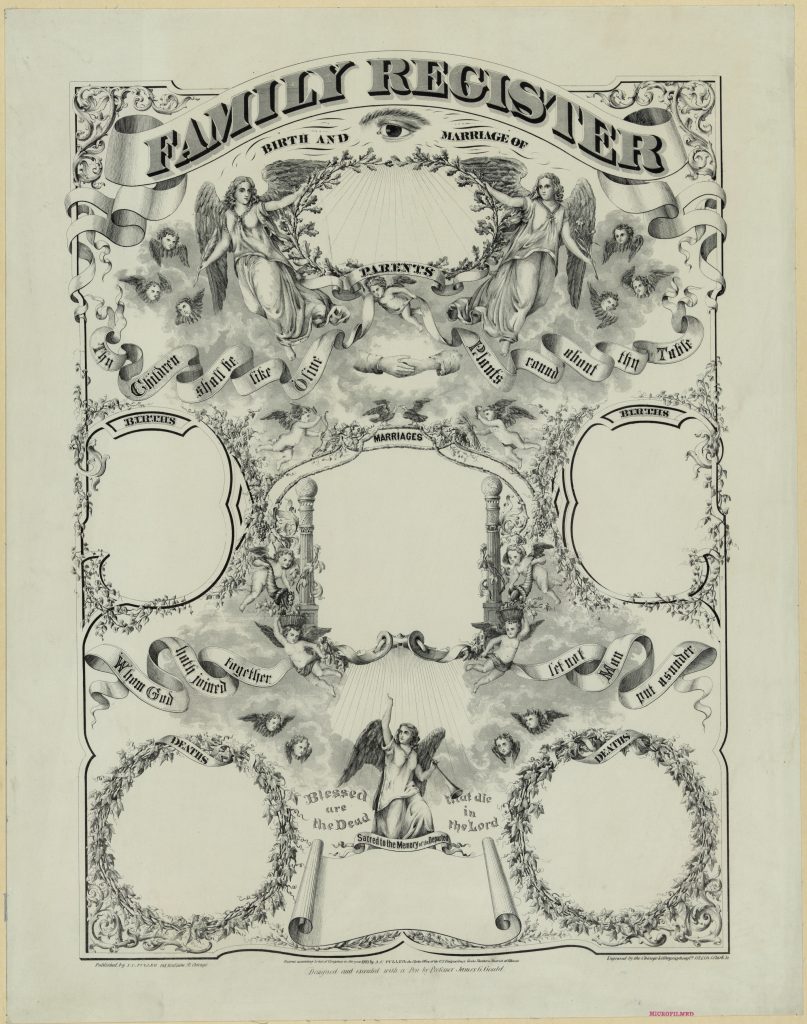 You can find many more beautiful vintage designs here (Not all are in high resolution).
Preserving Old Photos and Family History
Family records in Bibles have given way to civil records, old-fashioned photo albums to digital photo libraries, and handwritten notes behind printed photos to metadata embedded in digital pictures. If you haven't fully embraced these changes yet, you should – it's easier than you think.
You don't need an expensive, sophisticated flatbed scanner or complicated software for digitizing and cropping old photos. Any digital camera, basic scanner or smartphone can capture high-resolution "photos of photos" that will preserve faded, yellowing old photos and make them shareable.
For Mac users, SnipTag app crops up to a hundred scanned photos with one click. It also lets you add digital labels – dates, descriptions, locations and much else – by typing or dictating. All this is invisibly embedded into your photos as metadata tags, and "travels" with the photos when you export them to another computer or share with others. It is also added to photos as visible captions – the modern day equivalent of writing behind photos!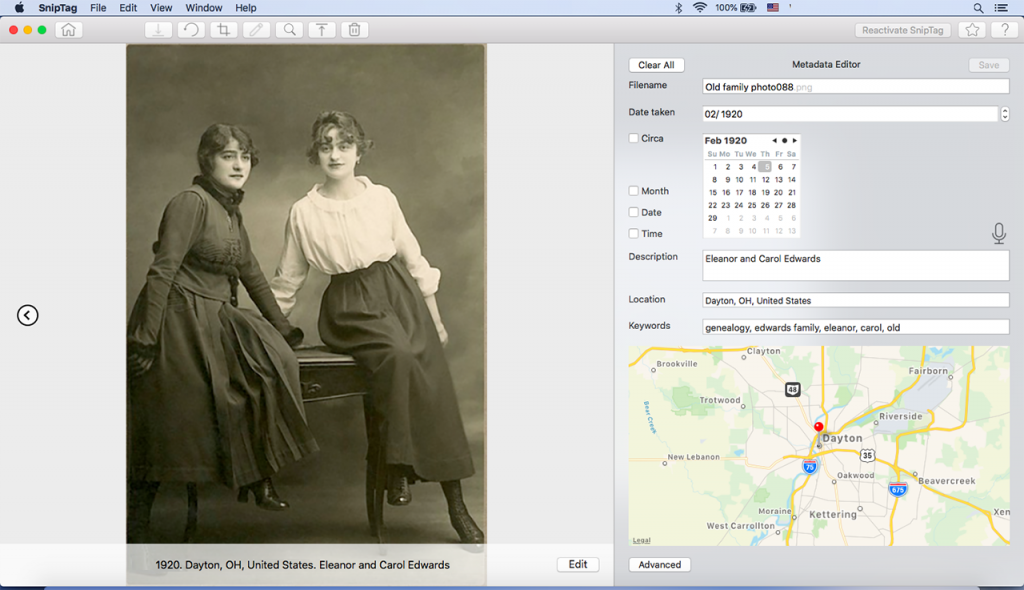 SnipTag is an inexpensive but indispensable tool for genealogists and family historians. Find more details here on Apple's Mac App Store.